Baiya combines skilled mold designers, software technology and expensive CNC machinery to manufacture injection molds for producing high-quality LED lamp housing parts. Our injection molding experts look forward to working with you on your mold making project as the next step in manufacturing custom molded parts. If you are looking for LED light injection mould supplier, we can meet your needs.
LED Light Housing Injection Mold
---
Why choose our service?
Prototype in 7 Days
Baiya injection company takes care of 90% of manufacturing tasks in-house thus we are able to offer you an accuracy range within 0.005mm for all molds.
13 Years' Experience as, Complete Solution Provider
Baiya has 13 years of experience in offering a complete solution which includes product design, mold design, mold making, and injection molding.
Ip Protection
Every project is led by a project manager who oversees project specifics, logistics, and schedule.
Mold Manufacturing
Since 2009, Baiya Machinery has been committed to manufacturing high quality injection molds for customers. Our moulds can be used to produce cosmetic containers, medical plastic bottles, led lampshades, etc.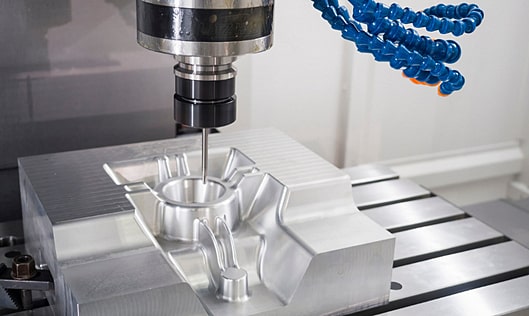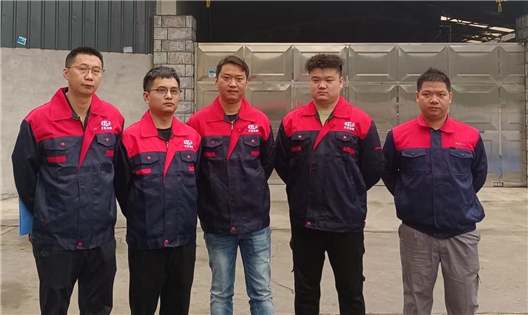 First-class Engineering Team
Our team of designers and injection molding engineering experts are highly qualified and experienced in their craft. They keep up with evolving injection molding industry trends and are constantly innovating new mold solutions.
Your Trustworthy Injection Mold Factory
Baiya Machinery produces 1,000 moulds per year. Over the years, we started with LED lampshade molds and expanded our mold making and injection molding services to industries such as baby products, furniture, automobiles, and home appliances. Our experienced team of engineers can help you achieve a one-stop solution for high quality and affordable injection molding costs in China.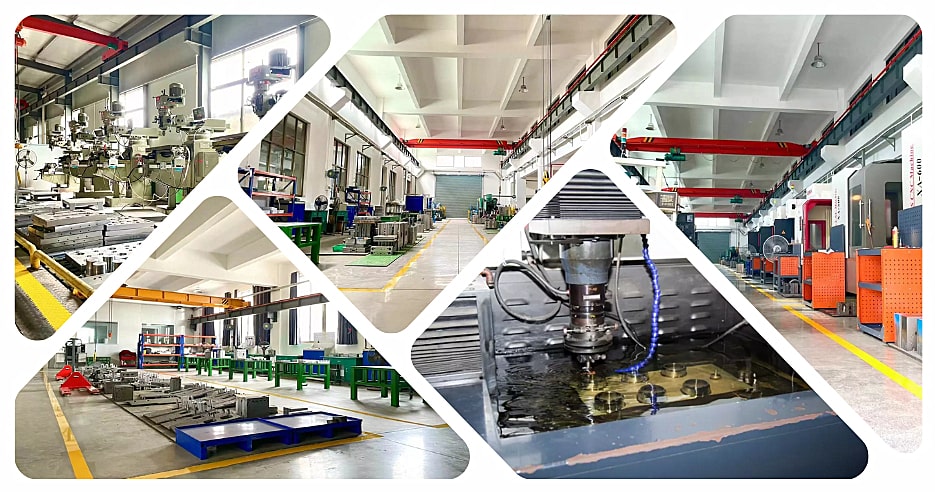 Request Your Free Injection Mold Quote Today
Our Most quotes are delivered within 24 hrs, or faster, depending on project details and your injection molding needs. Your customer support partner will contact you directly to ensure you've received and understand all aspects of your quotation and to answer any questions you may have about injection molding, the manufacturing process, the materials we use, your quote, and beyond!
Contact Us Now
Enter your inquiry details, We will reply you in 24 hours.
Phone can't be empty
Phone
Products can't be empty
Products you want
Verification code error